Last Updated November 19, 2013
What's New?
Newest Paintings (click on images to enlarge) ...
Monika Degan's two Newest Original Watercolors (below) are a reflection of one of her favorite subjects to explore, namely the Complexity and Expressiveness of Faces & Figures: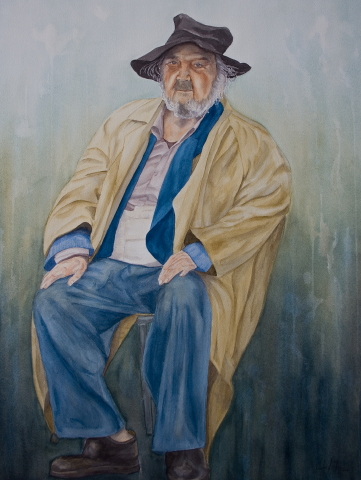 "A Long Story"
and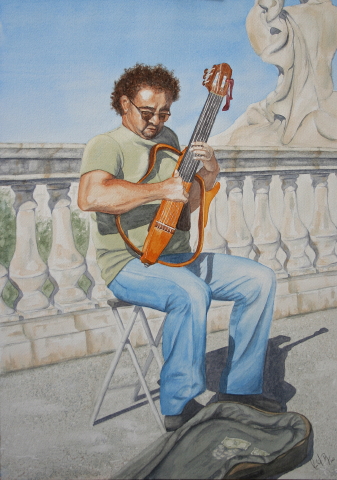 "Spanish Guitar"
Other Recent Completions ...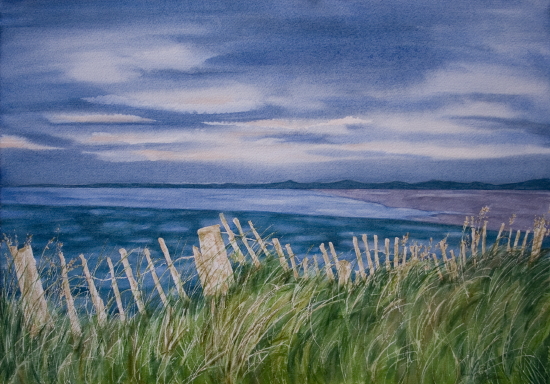 In her Original Watercolor:
"Evening Tide"
Monika Degan was striving to capture one of the countless stunning vistas that she encountered on a recent trip to Ireland.
and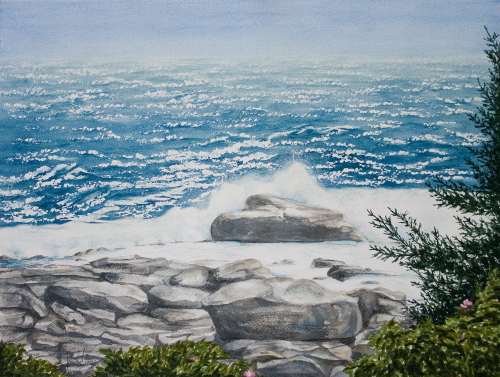 "Pemaquid Point"
another Monika Degan Original Watercolor
was inspired by a trip to the beautiful coast of Maine
---
Please visit the Galleries under "Stephen & His Art" and "Monika & Her Art" to view all of our work.
A summary overview of only those works currently available for sale - originals & prints - can be viewed by clicking on "Art Sale Overview".
To share your thoughts & comments, please click on "Contact Information" - we would love to hear from you!