was a well received showing of 72 pieces of art by Stephen Degan & Monika Degan.
In addition to lots of art ~ oil paintings, watercolors, drawings & sculptures ~ we enjoyed some nice food, wine & music.
See some Photos below.
If you would like to receive invitations to future deganArt Shows,
please go to 'Contact Information' and send us a note and we will be happy to add your e-mail to our invitation list.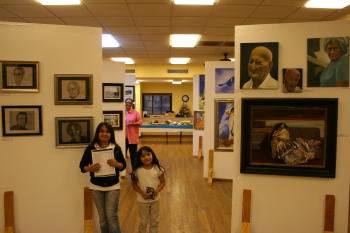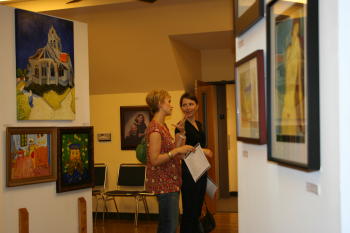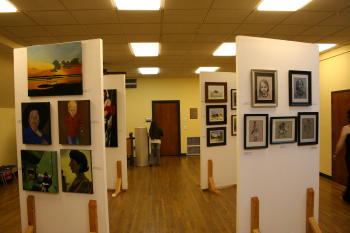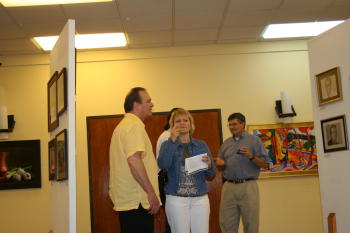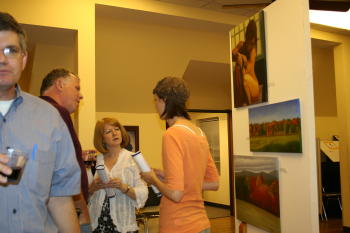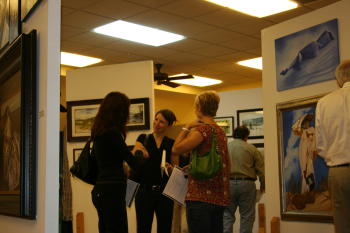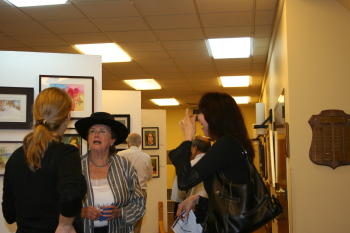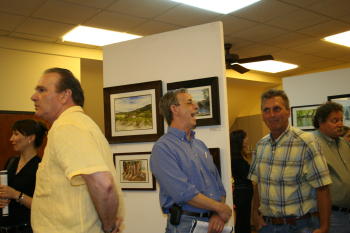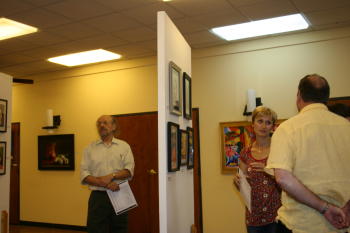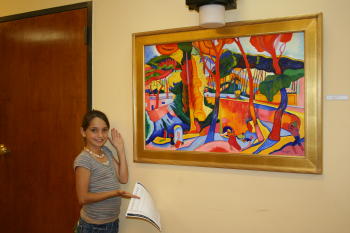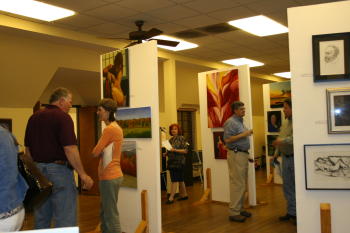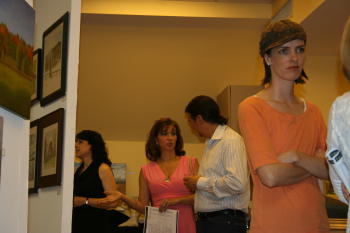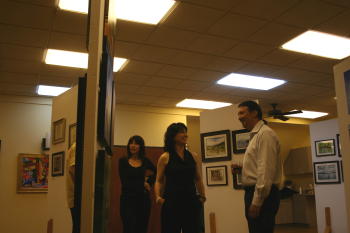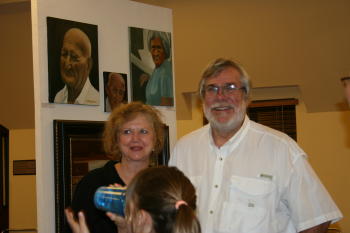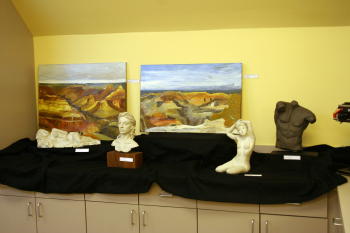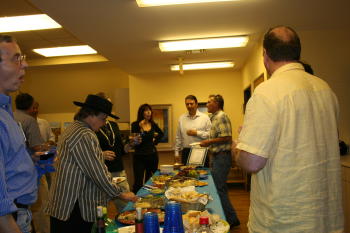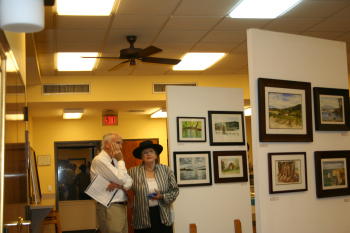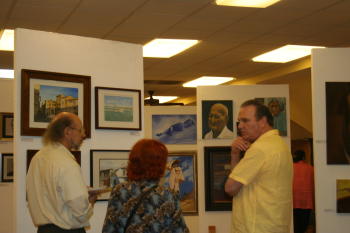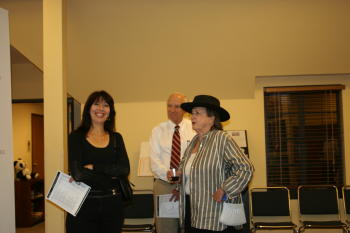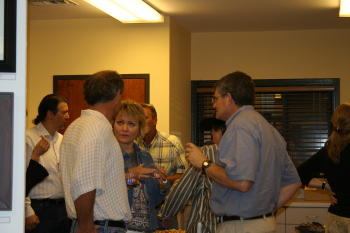 We hope to see you at our next show!