Both Monika & Stephen Degan's art was again featured in the 2011 Volume IV of the
International Contemporary Masters Art Book
Nine Oils by Stephen Degan ...
and Five Watercolors & Three Acrylics by Monika Degan ...
were selected to appear in this 2011 Volume IV ICM book which was released in February 2011.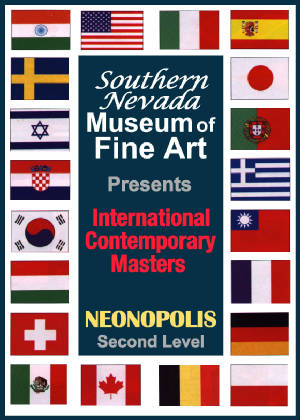 Also, both Monika & Stephen each showed three pieces of their work featured in the book in the
International Contemporary Masters IV Art Exhibition
at the Southern Nevada Museum of Fine Art in Las Vegas
which ran from April 16th through July 16th 2011.
Below are Photos of the April 16th Exhibition Opening Reception with the Artists ...
Click here for a copy of the Press Release
Click here to read a Feature Article in the Las Vegas Review-Journal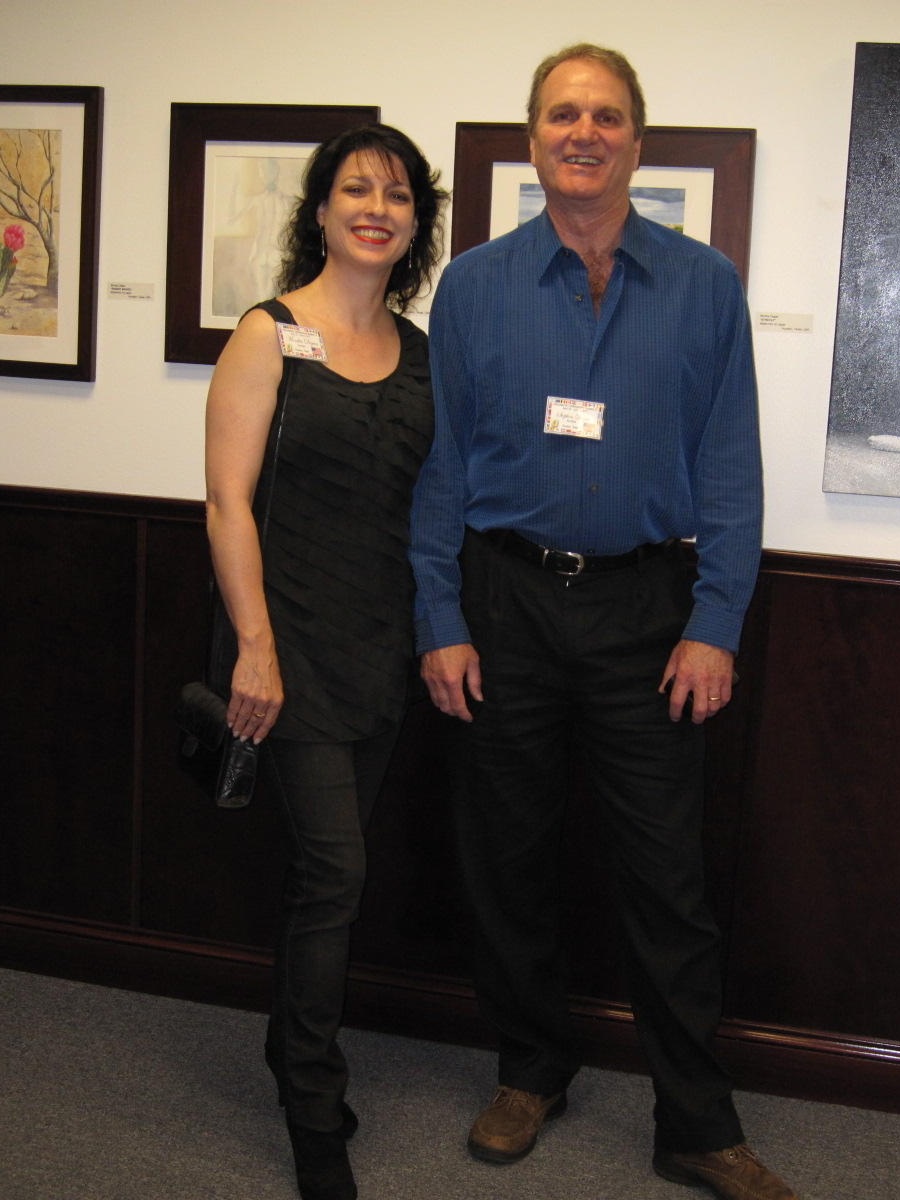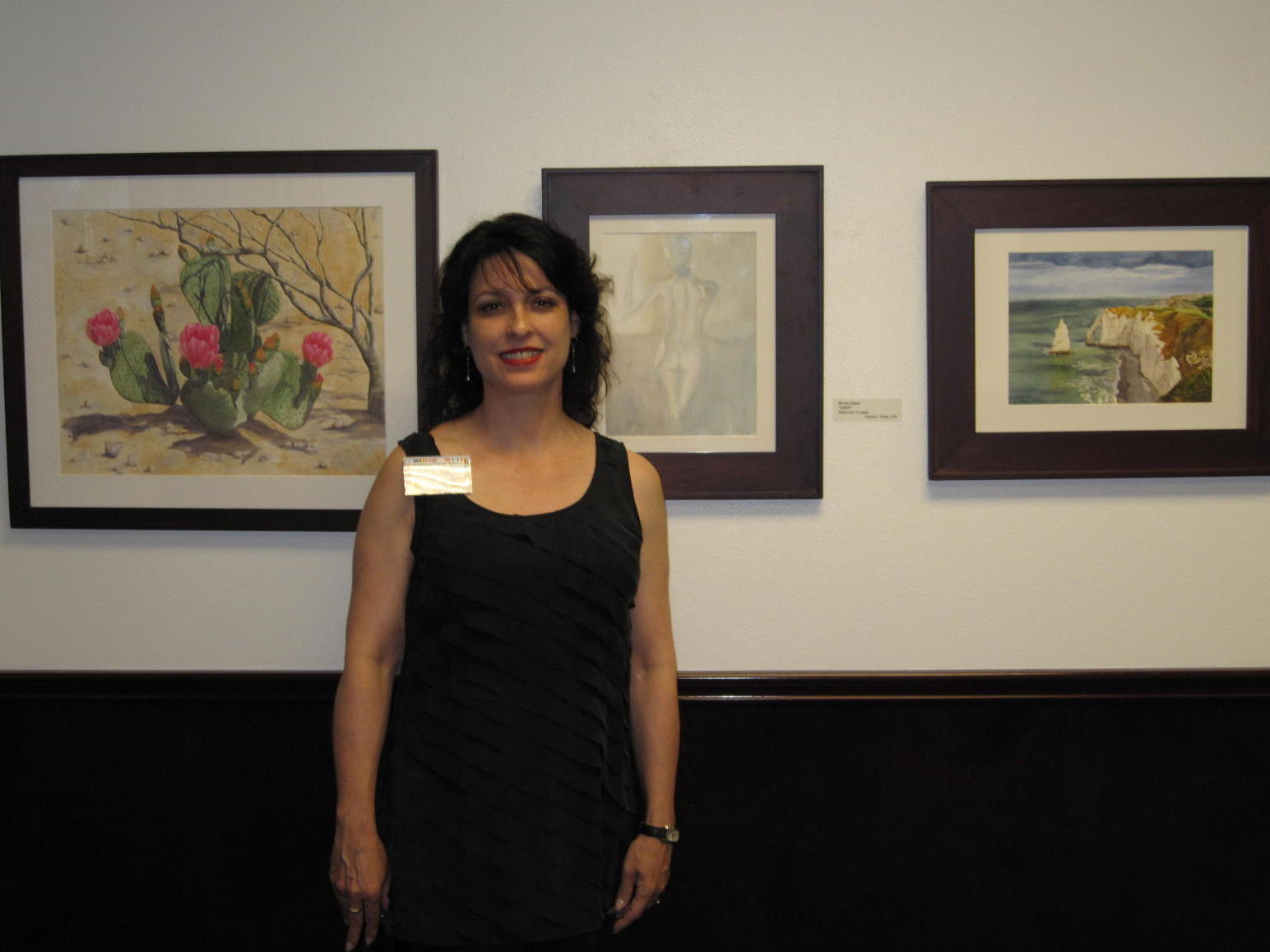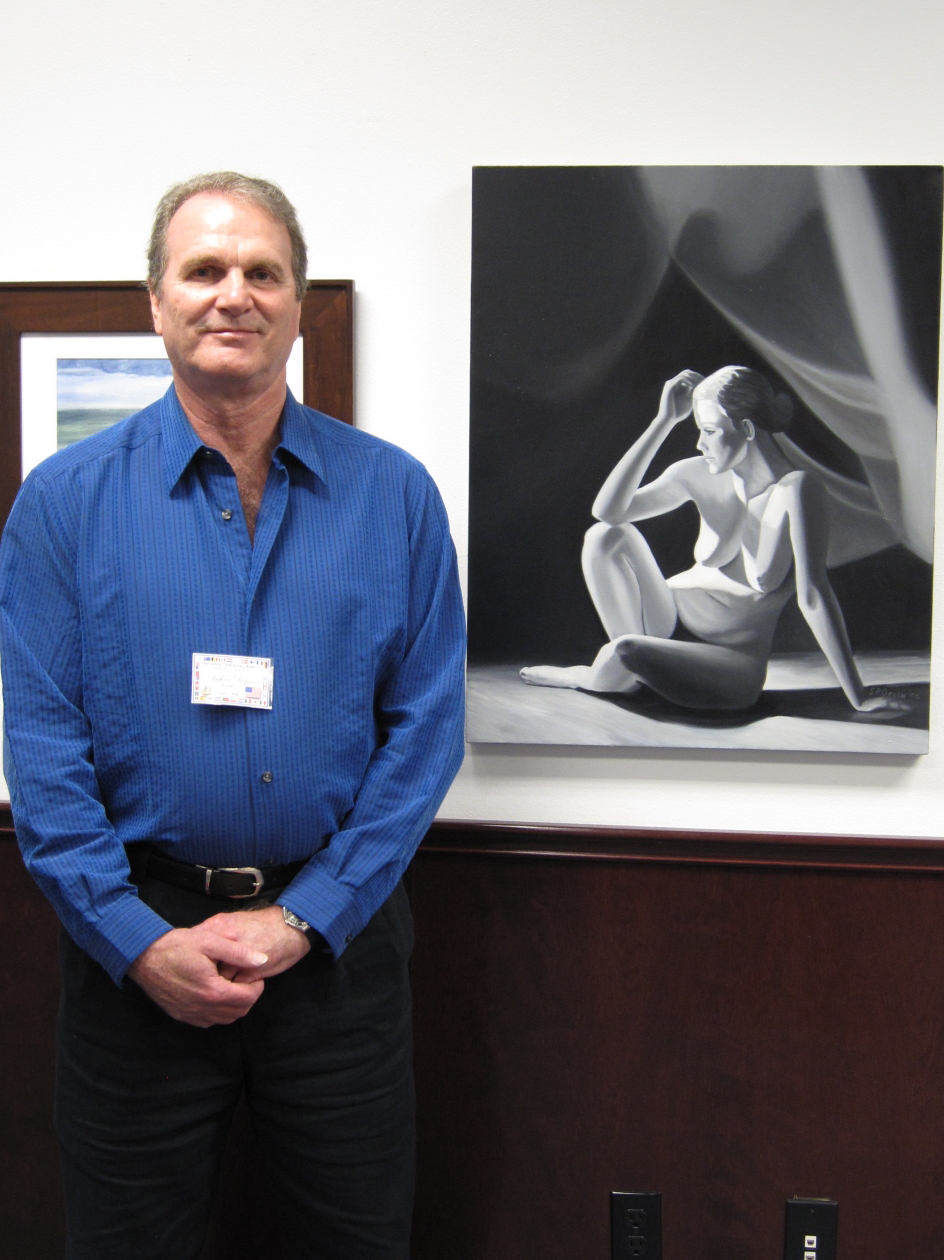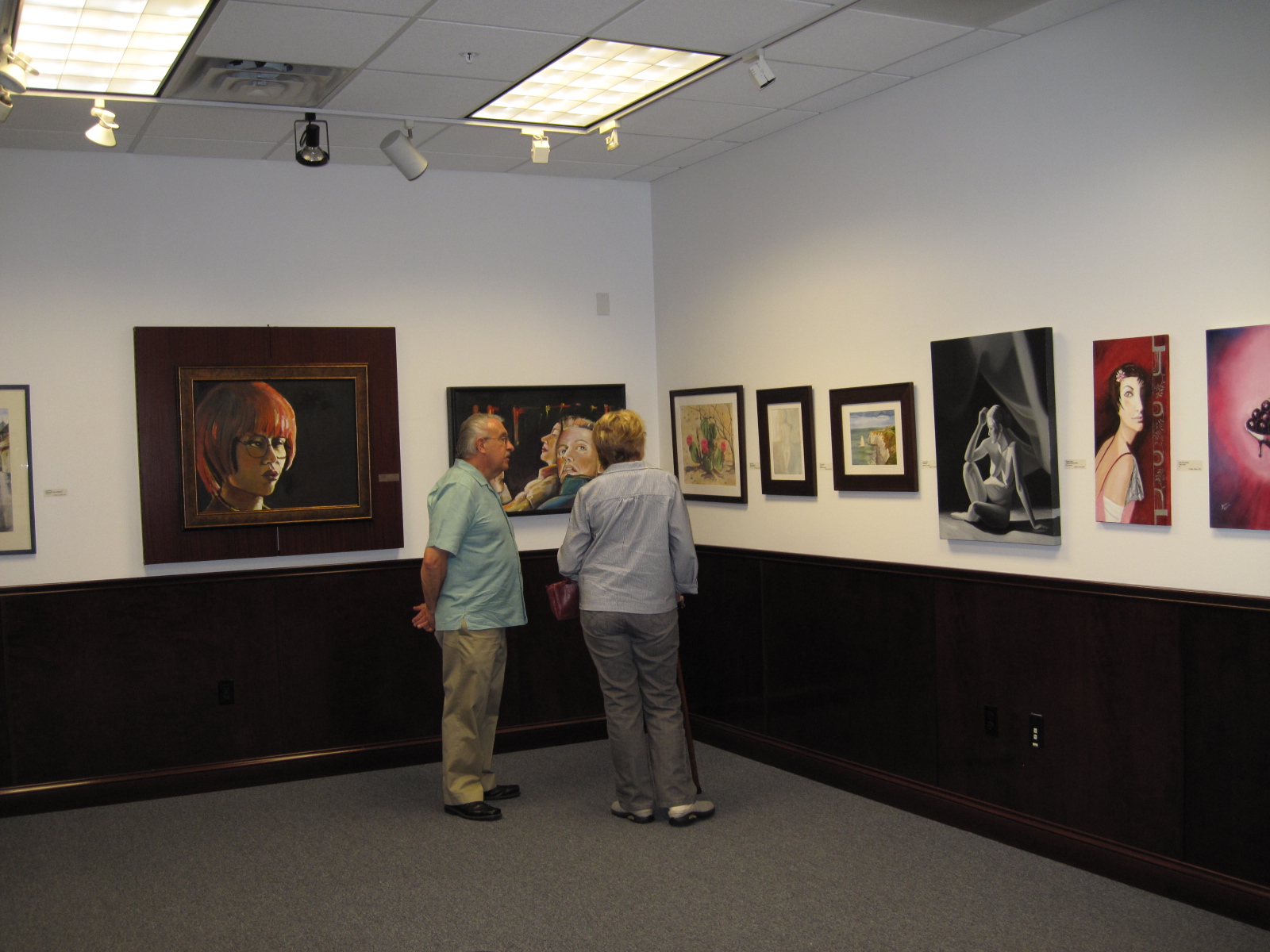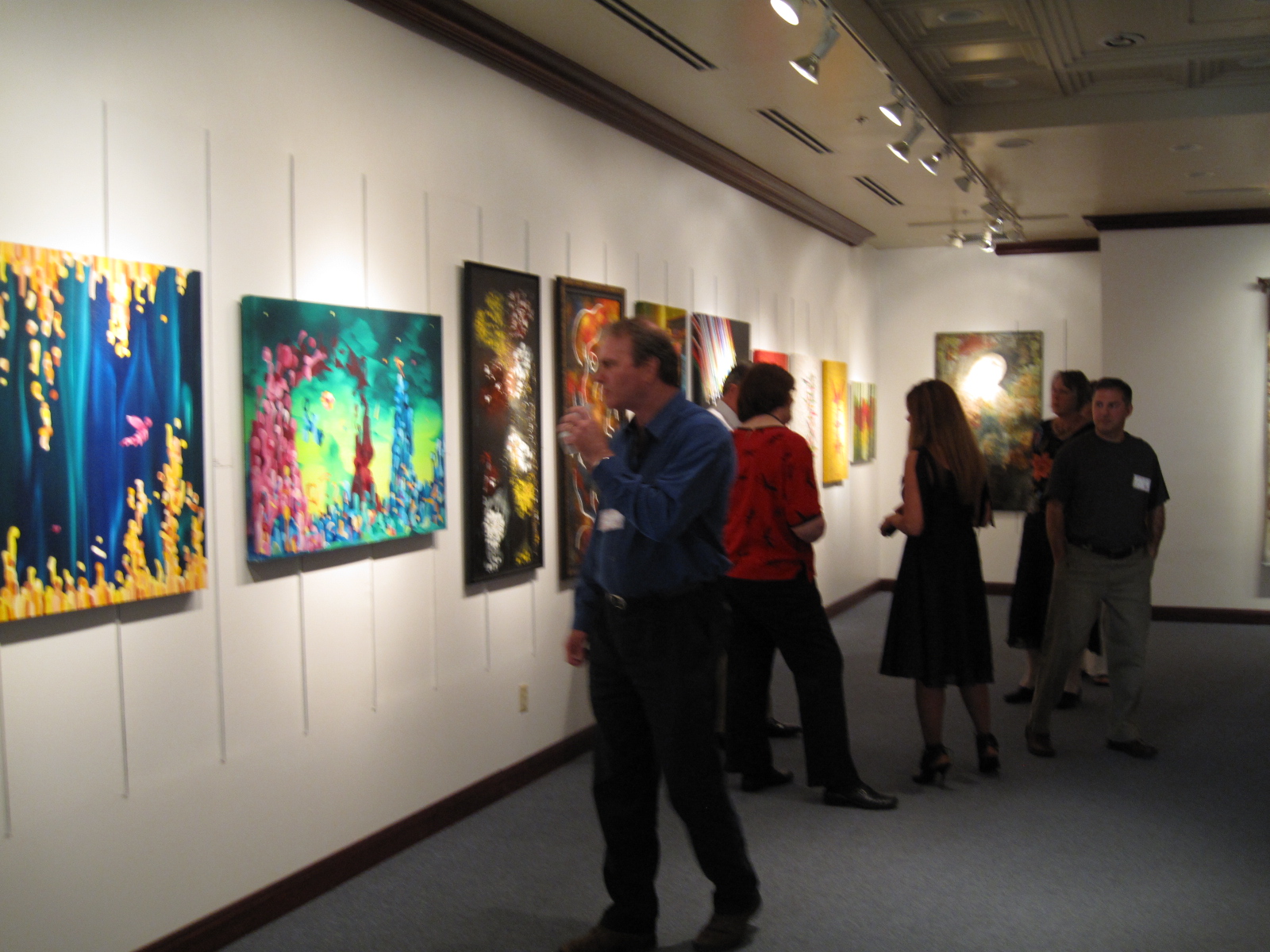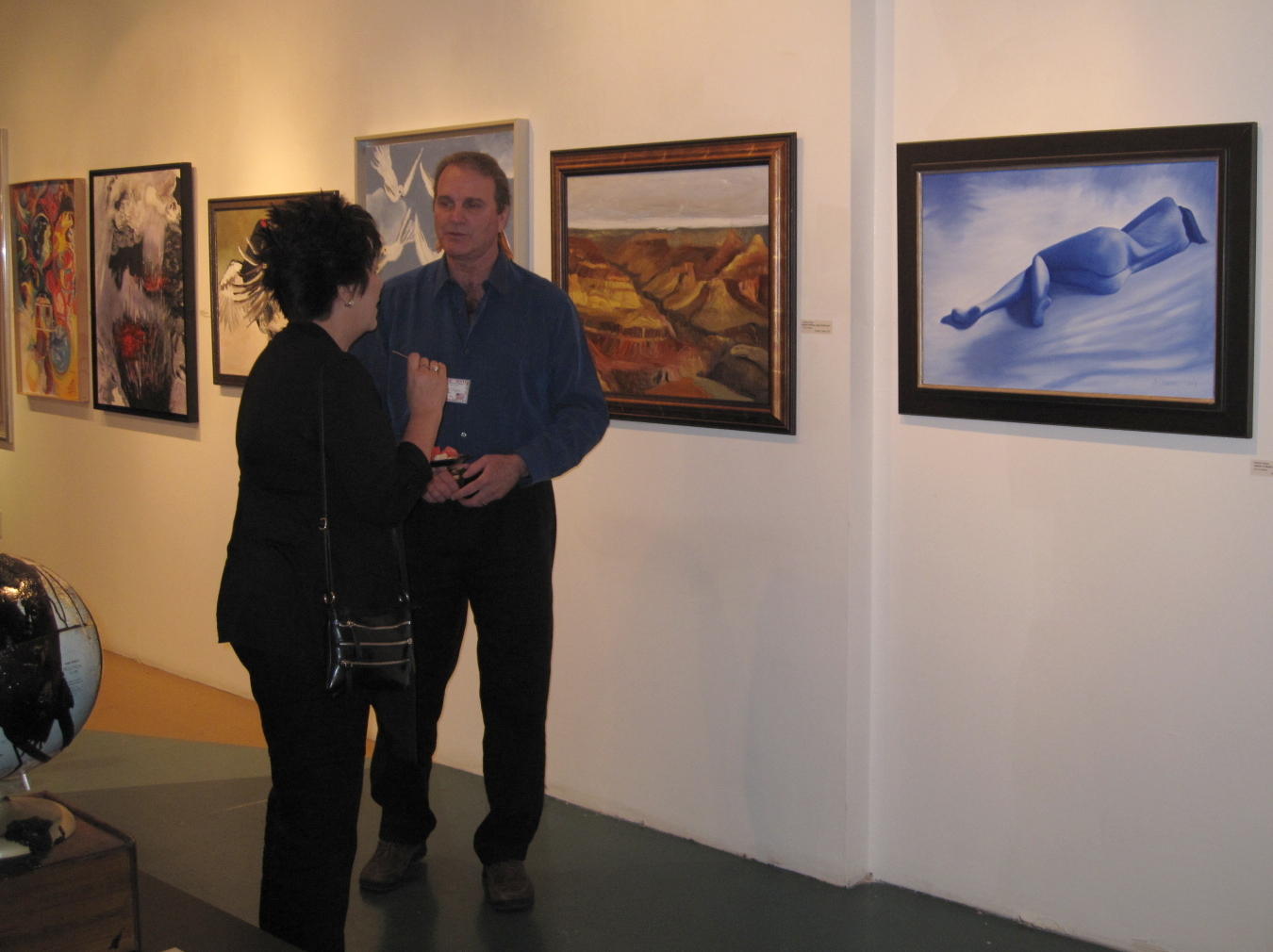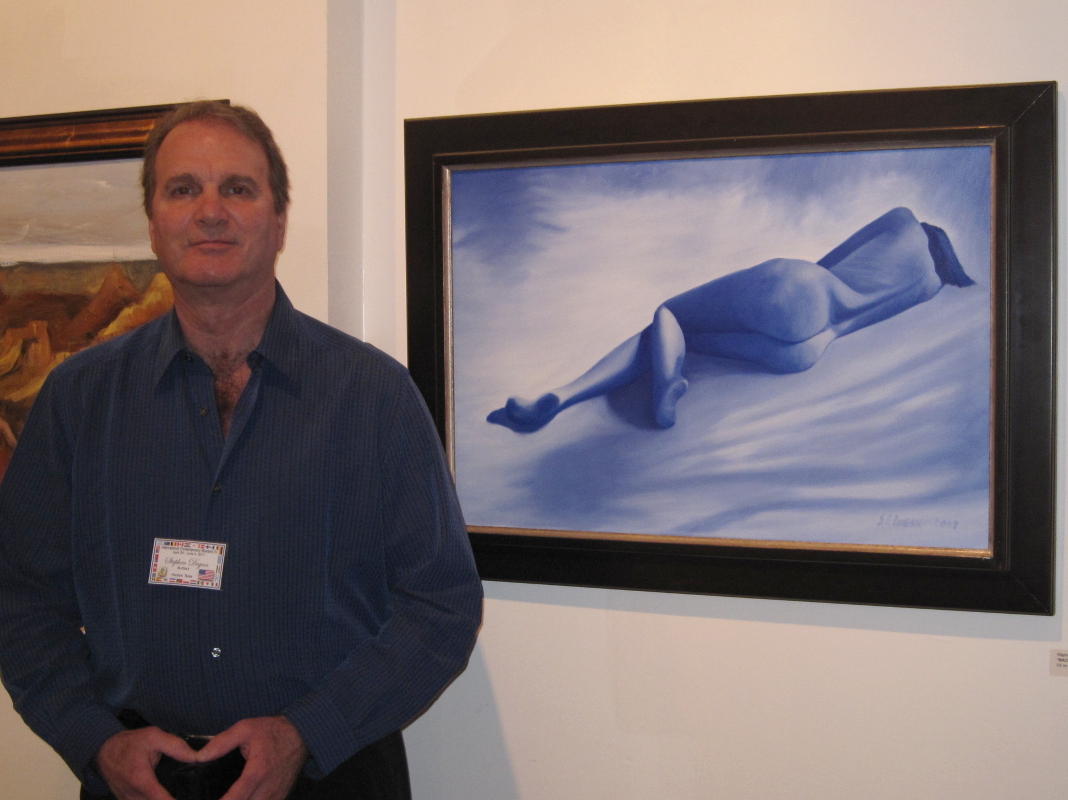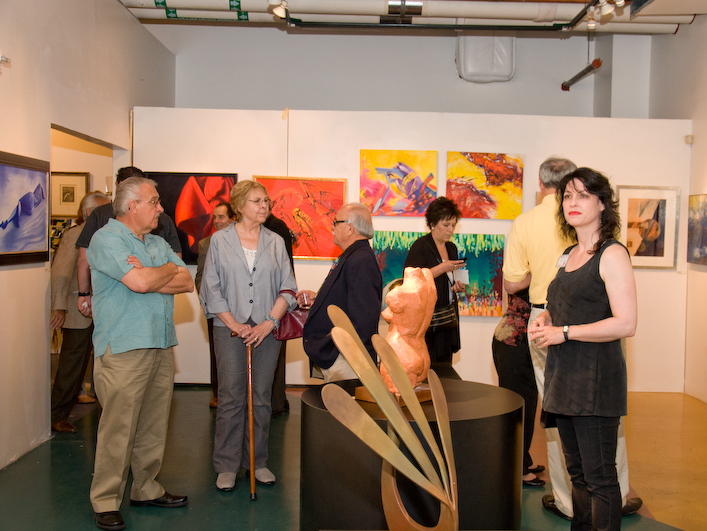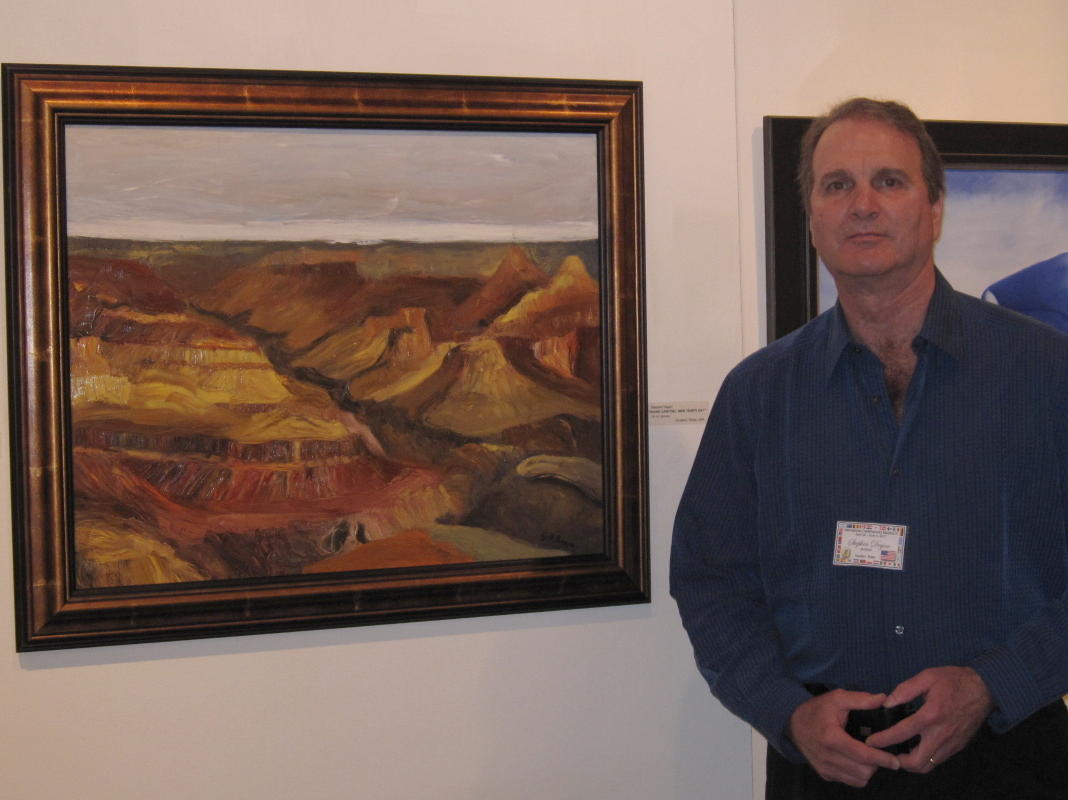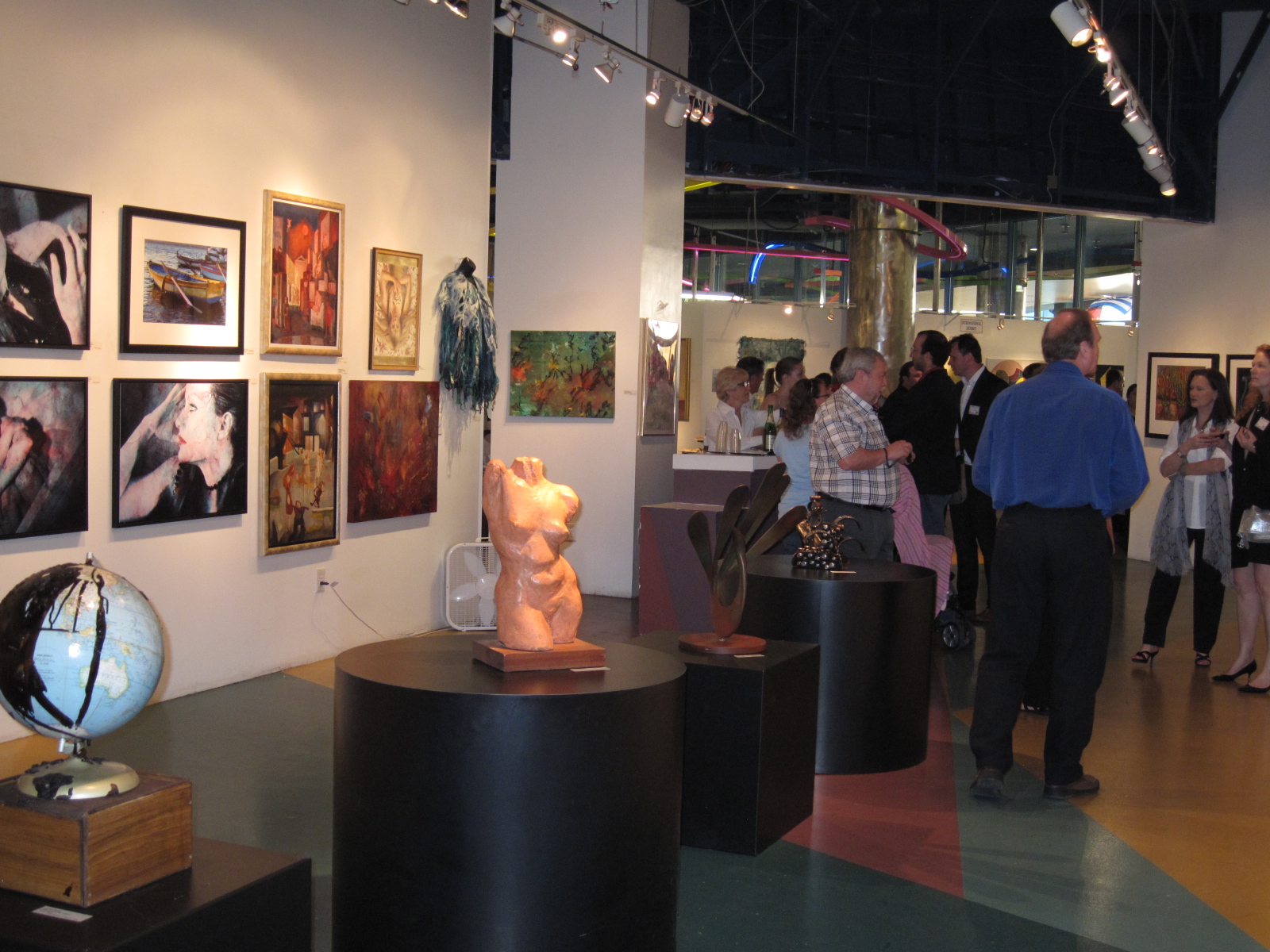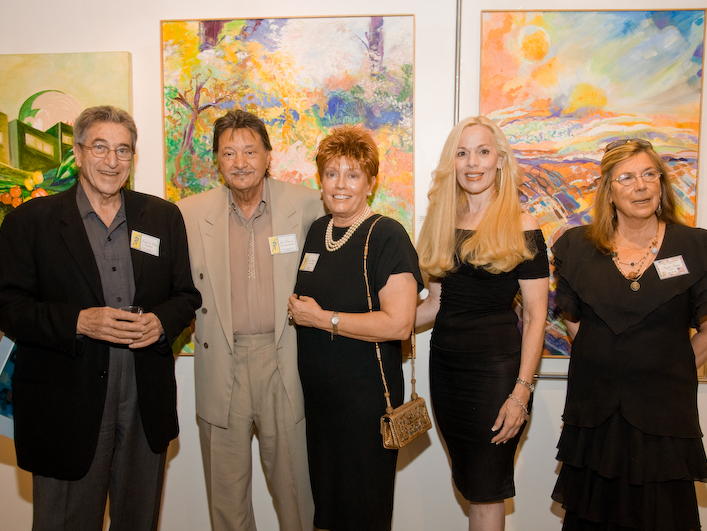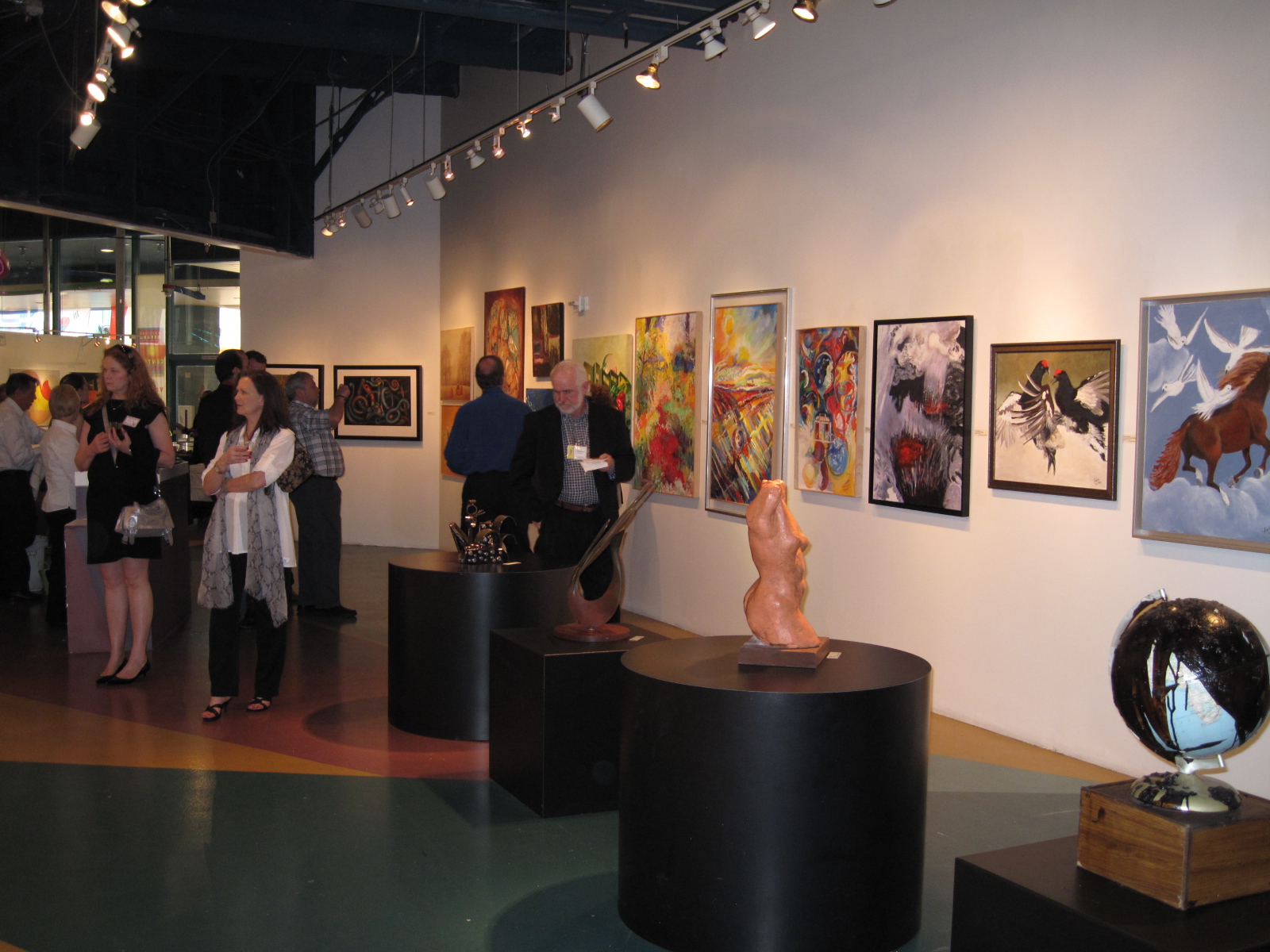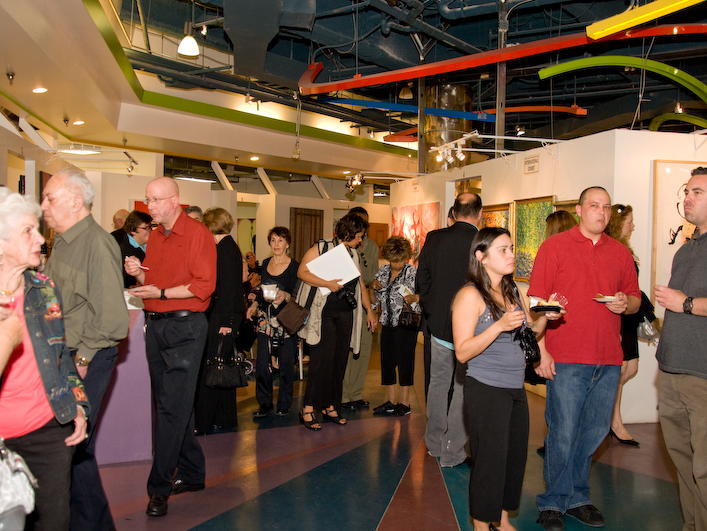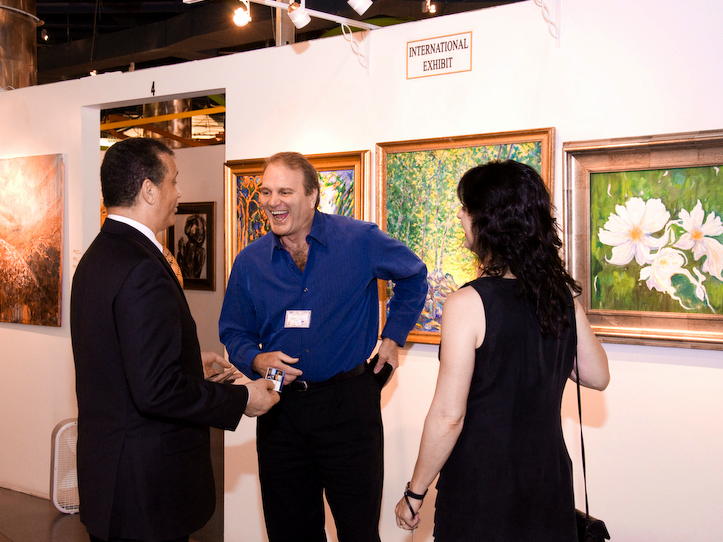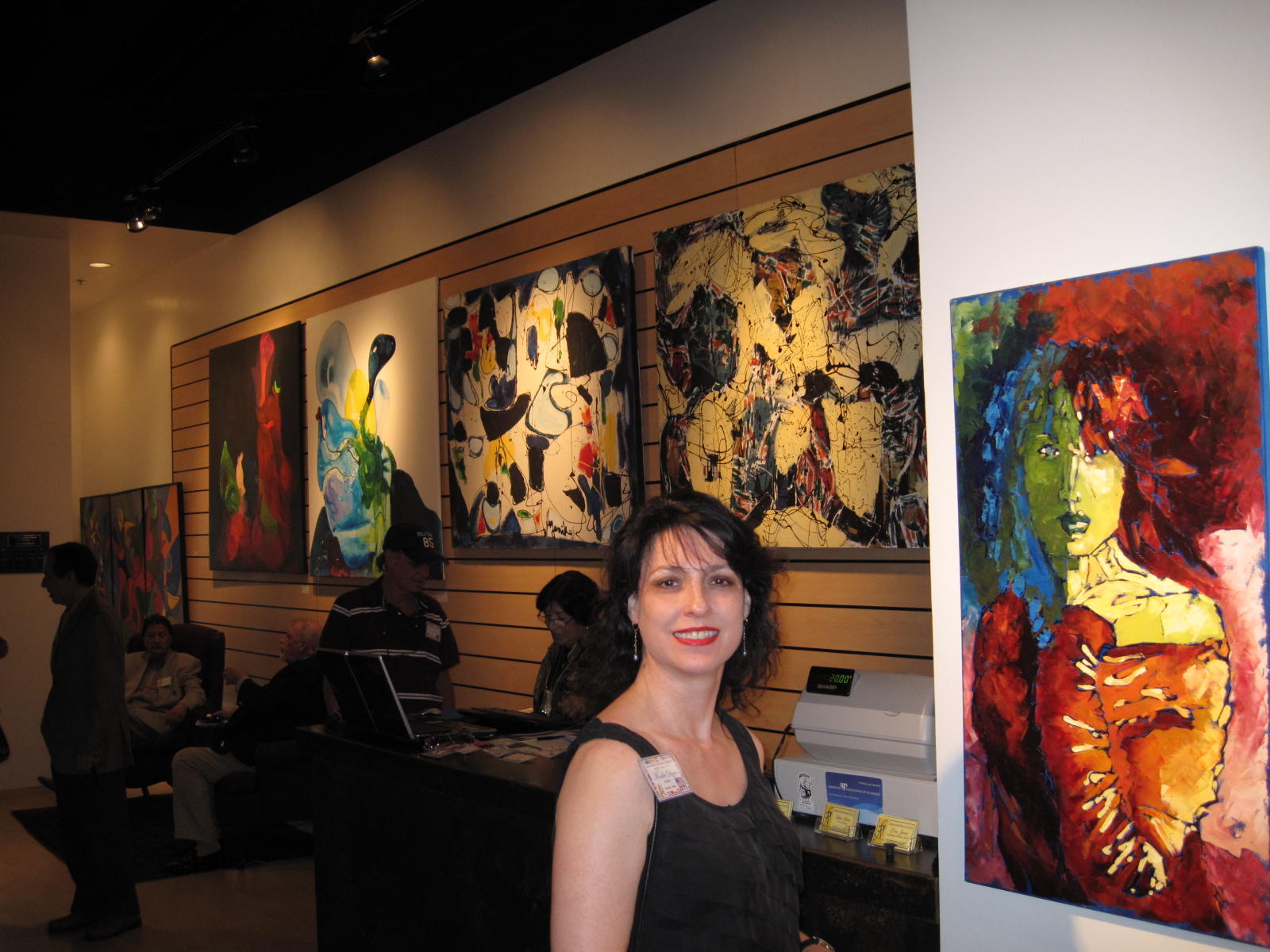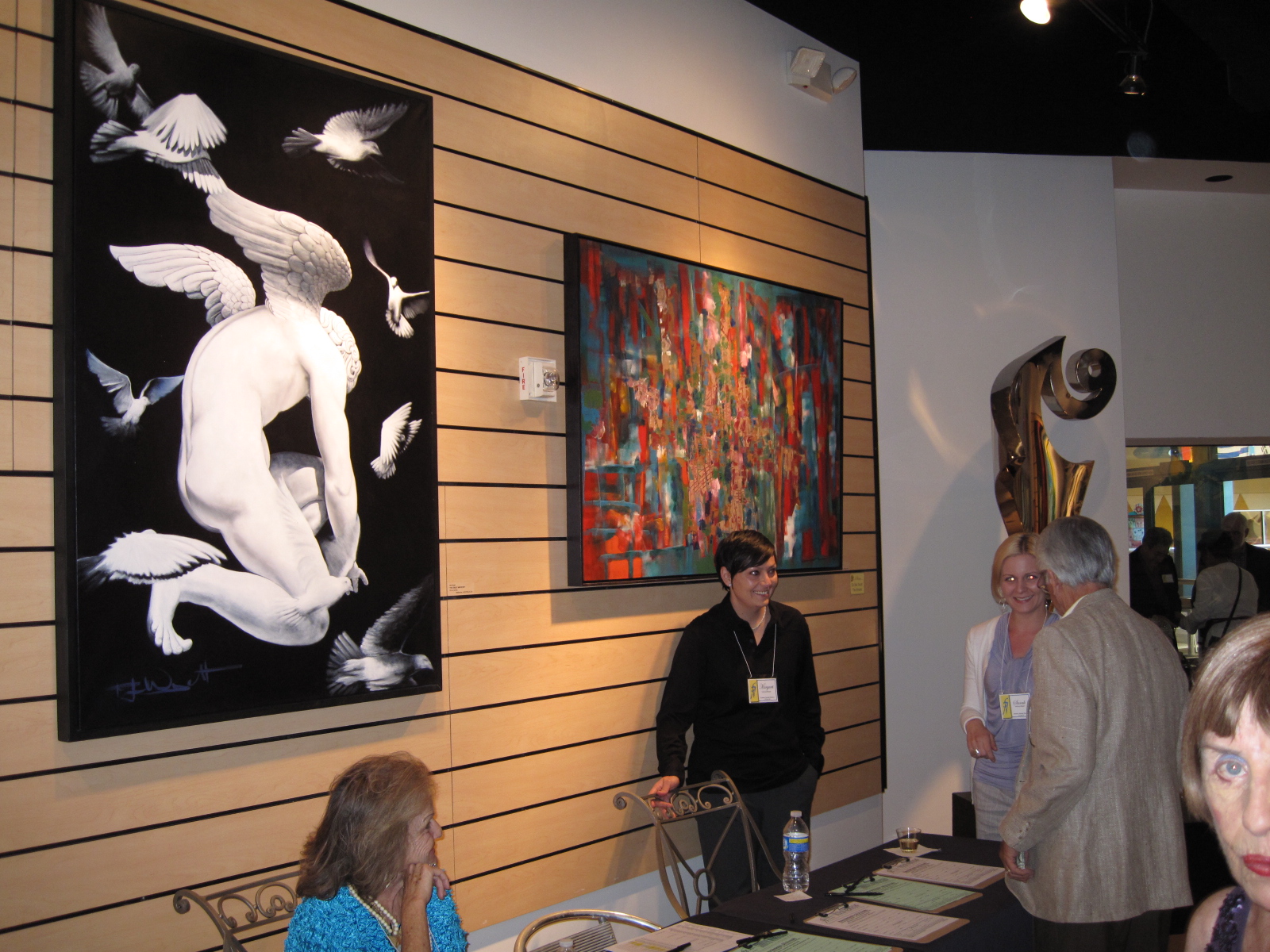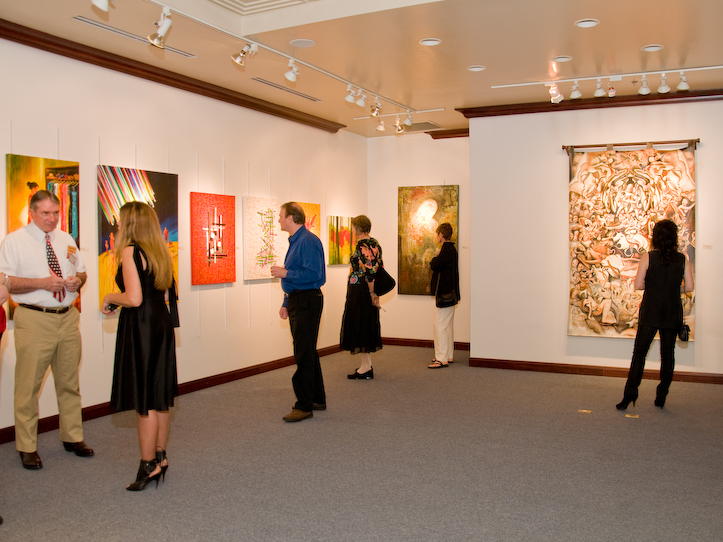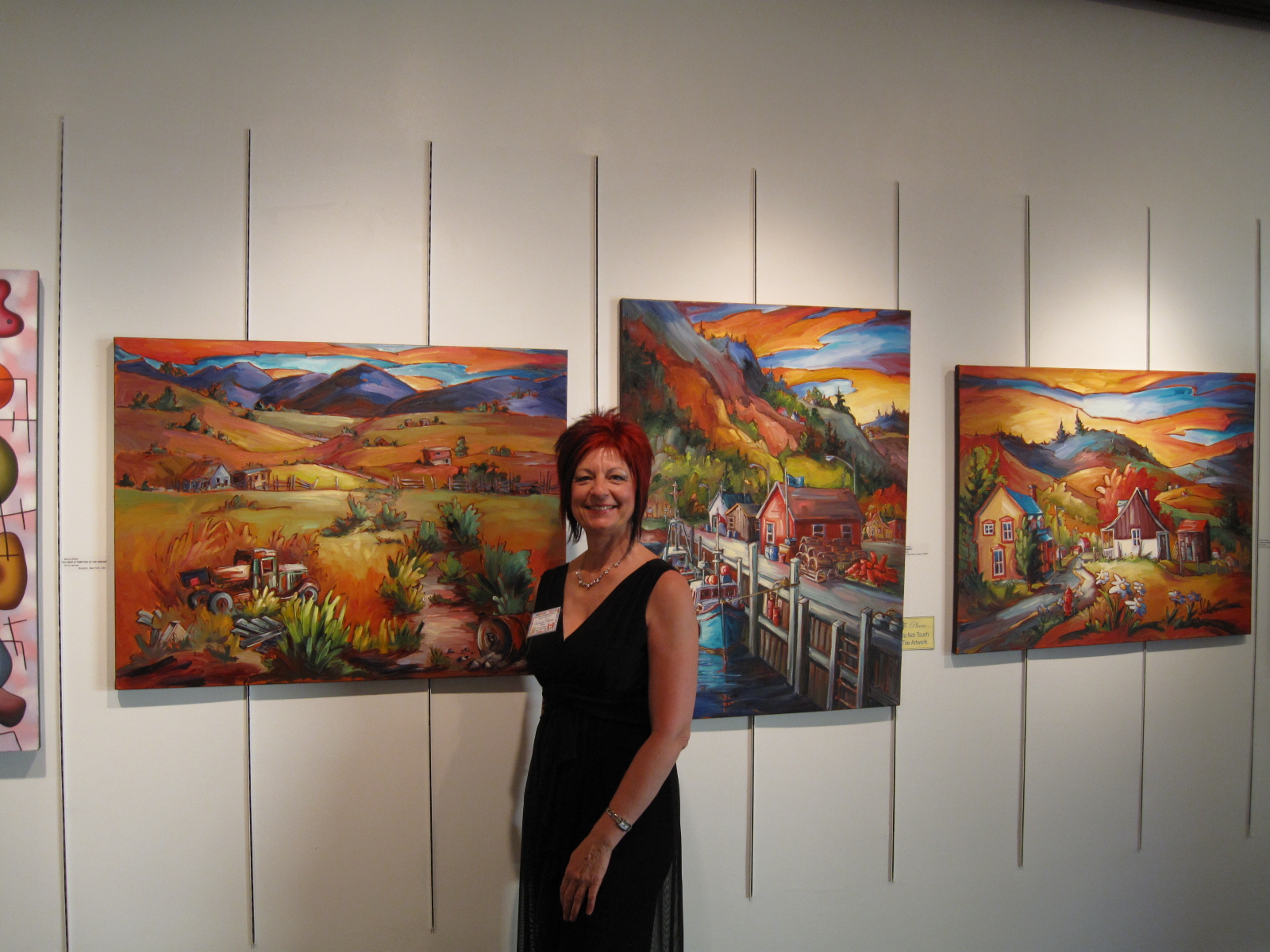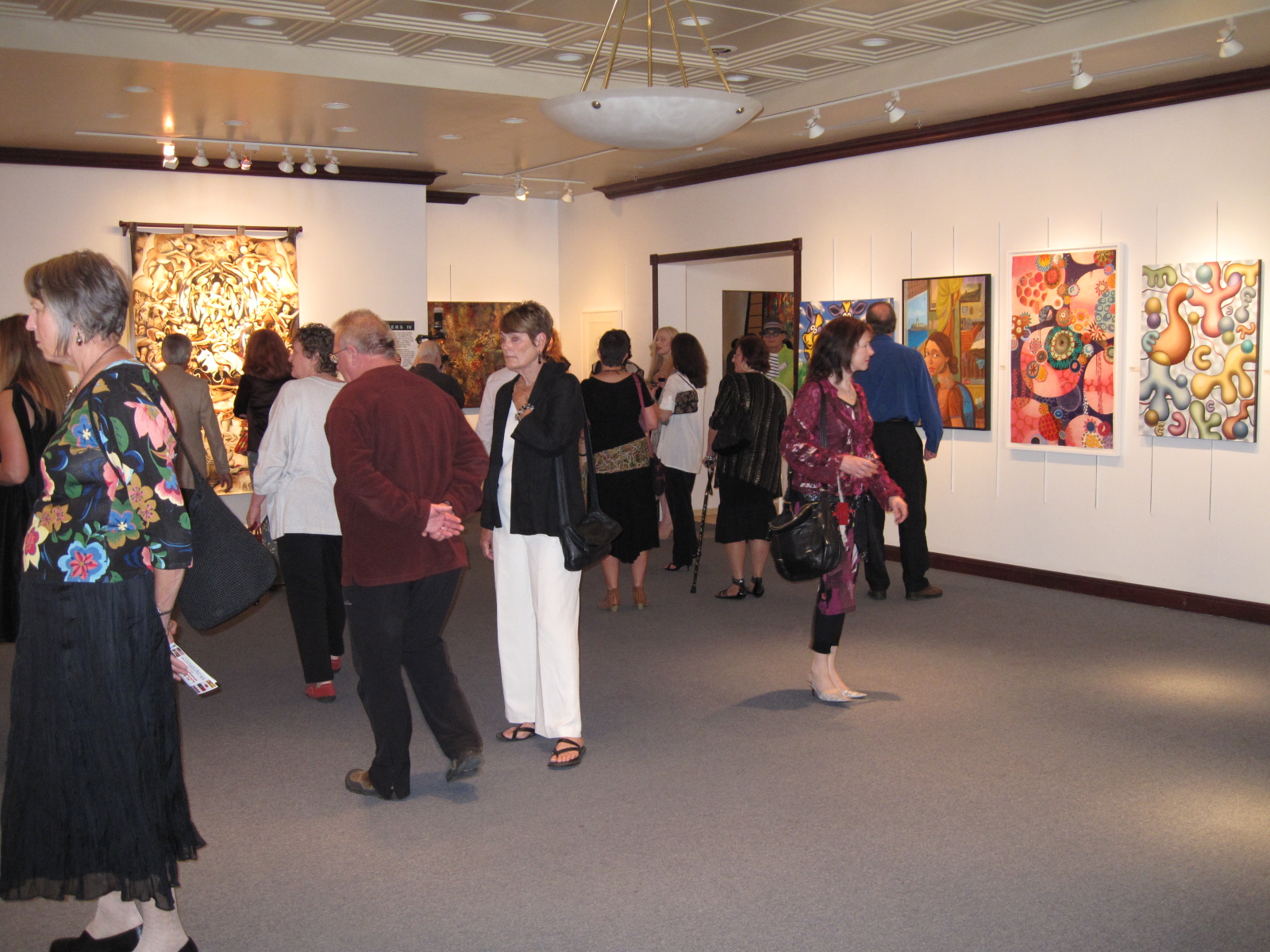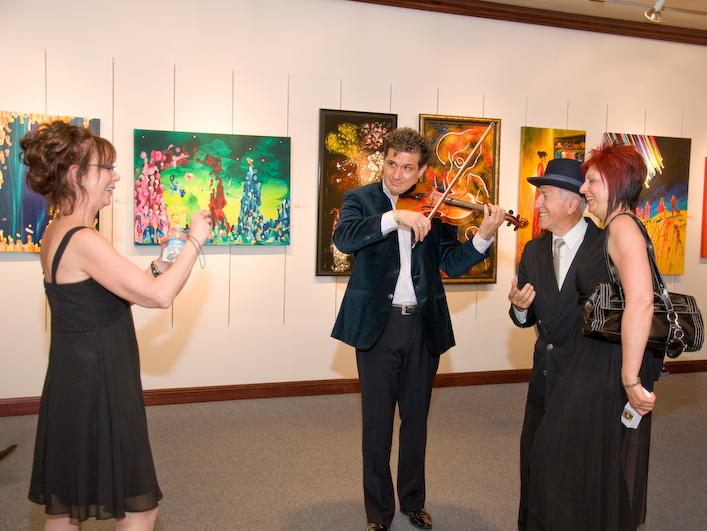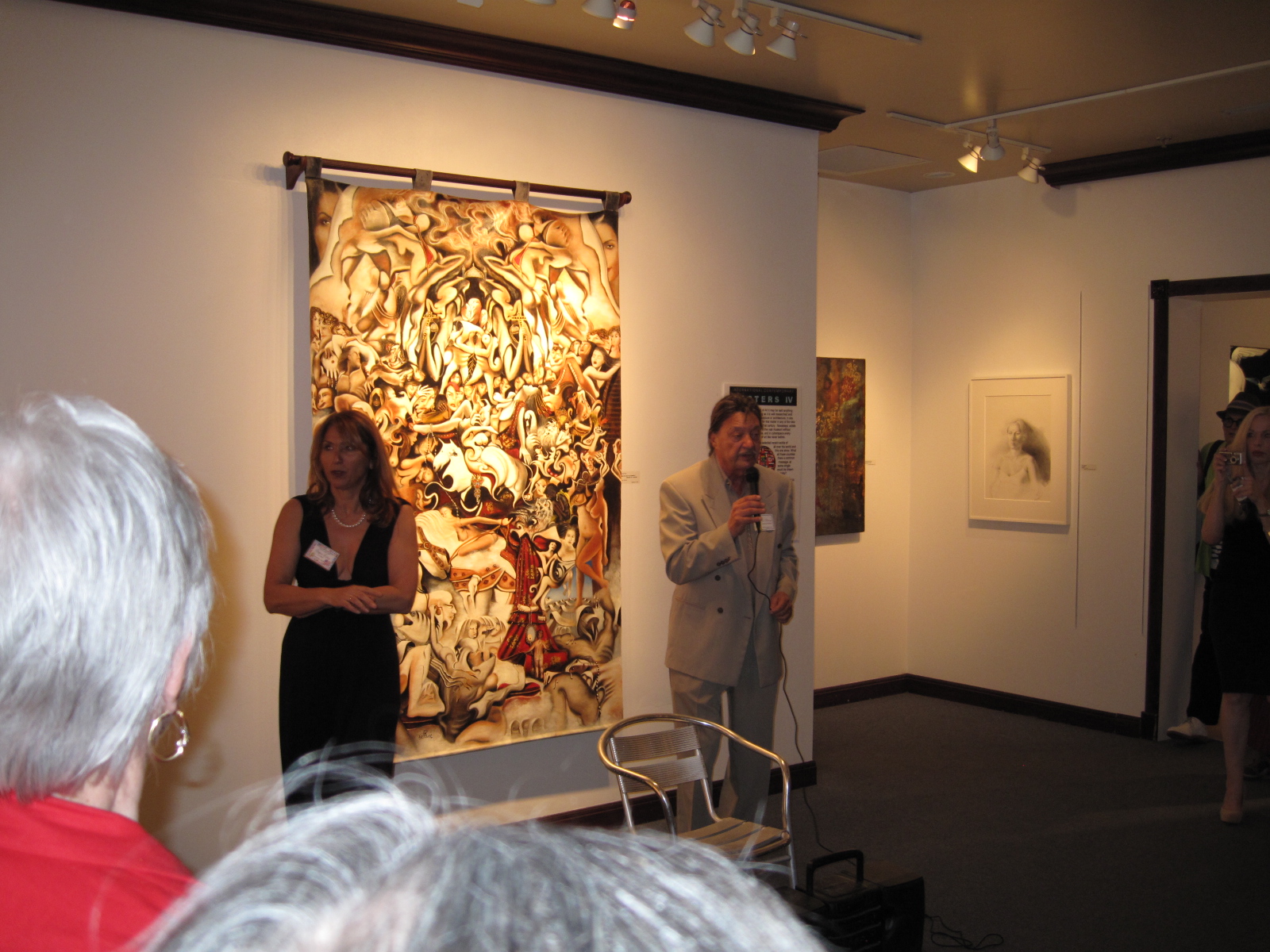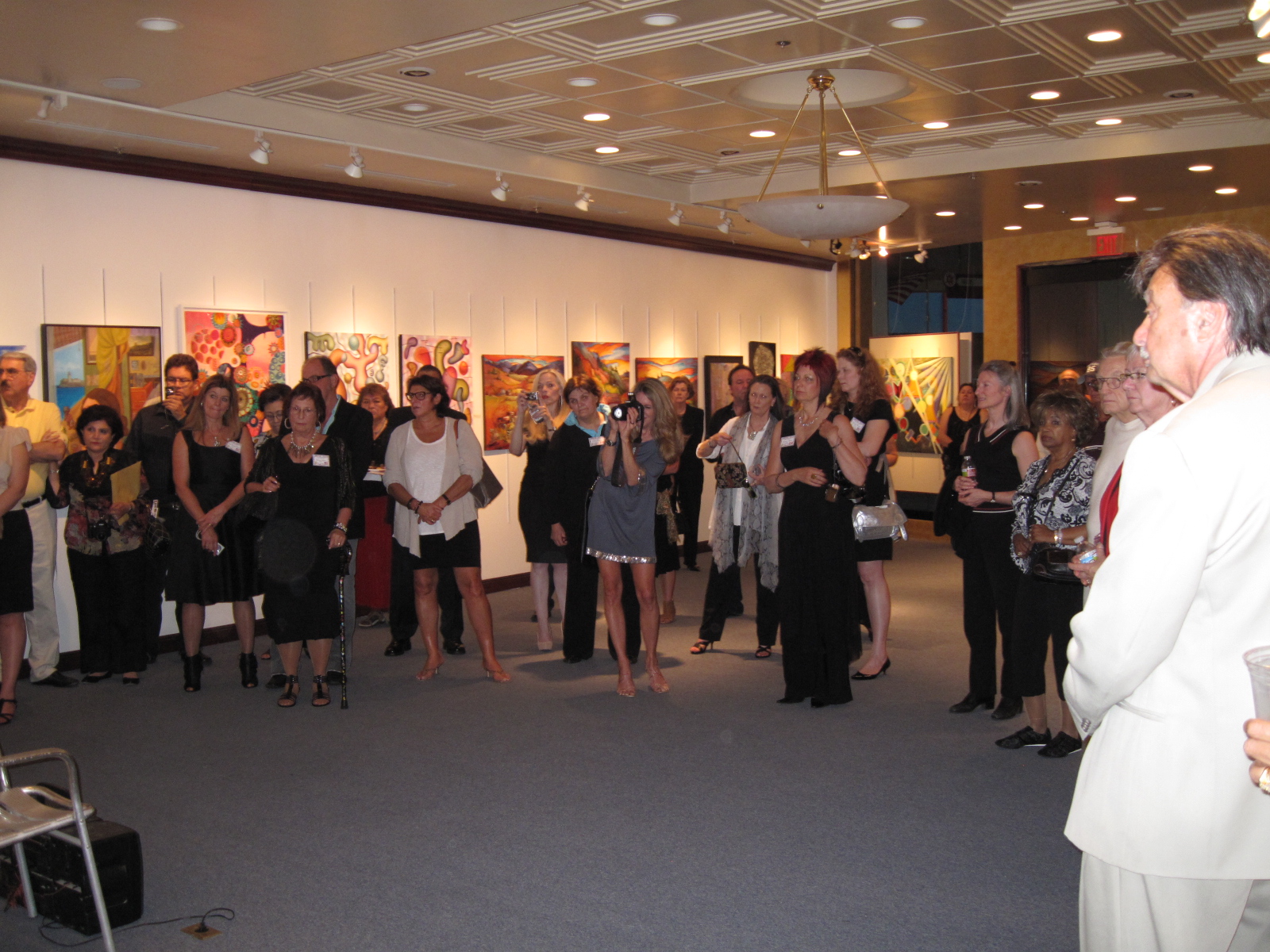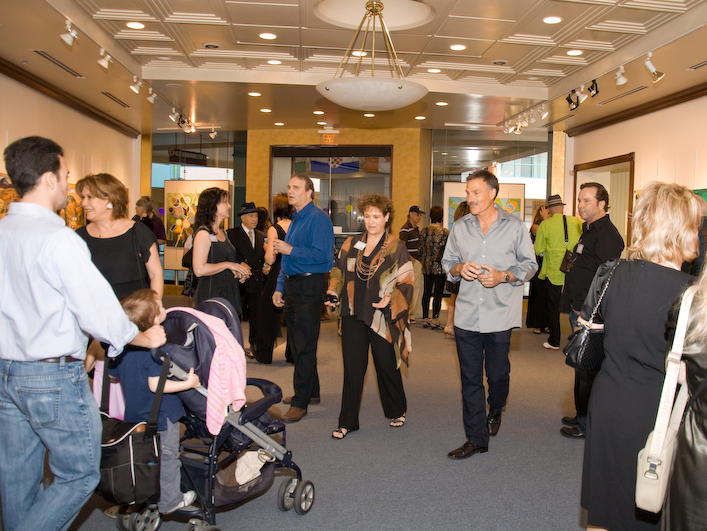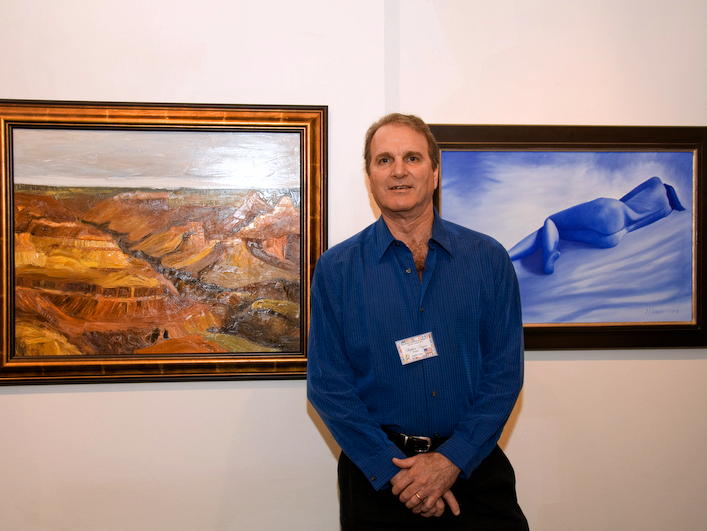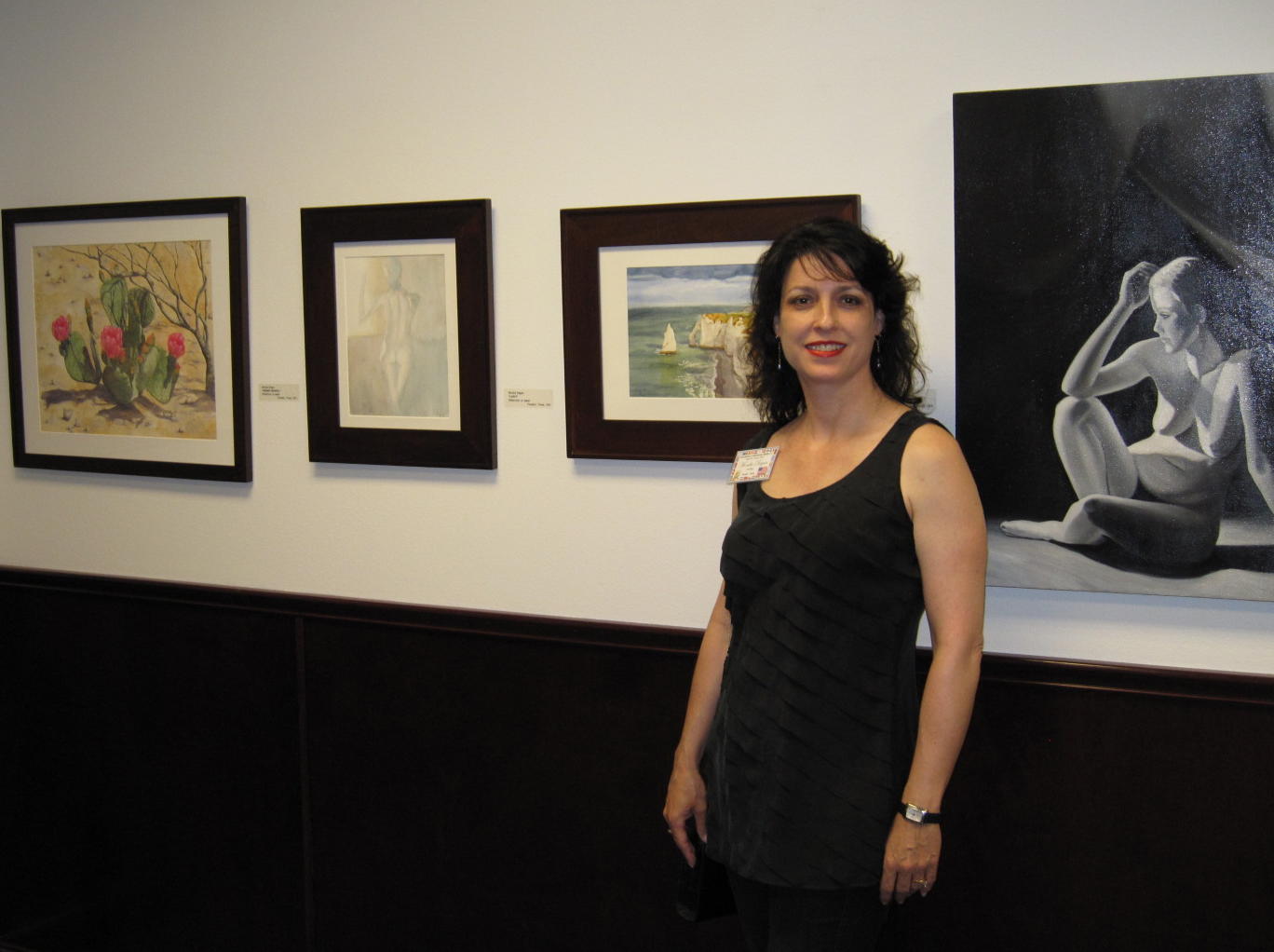 We hope to see you at our next show!